Digital Production Symposium 2019
27 July 2019 | Los Angeles
DigiPro 2020 will be held on 18 July 2020 in Washington D.C. Mark your calendars now for DigiPro2020!
Justin Thompson and Danny Dimian to Present Keynote
"Swing Behind-the-Scenes of Spider-Man: Into the Spider-Verse"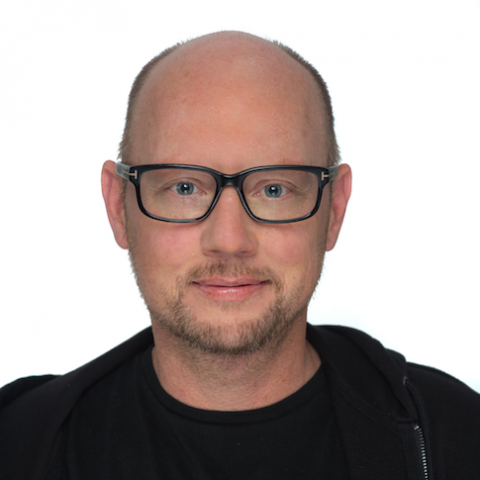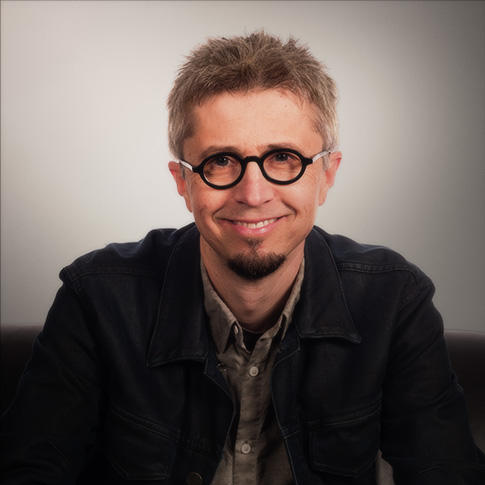 July 27 2019
Millennium Biltmore Hotel Los Angeles
The Digital Production Symposium (DigiPro 2019) brings together the world's premier creators of digital visual effects, animation, and interactive experiences.
Scientists, engineers, artists, and producers share ideas, insights, and techniques that bring innovation to real-world production.