Swing Behind-the-Scenes of Spider-Man: Into the Spider-Verse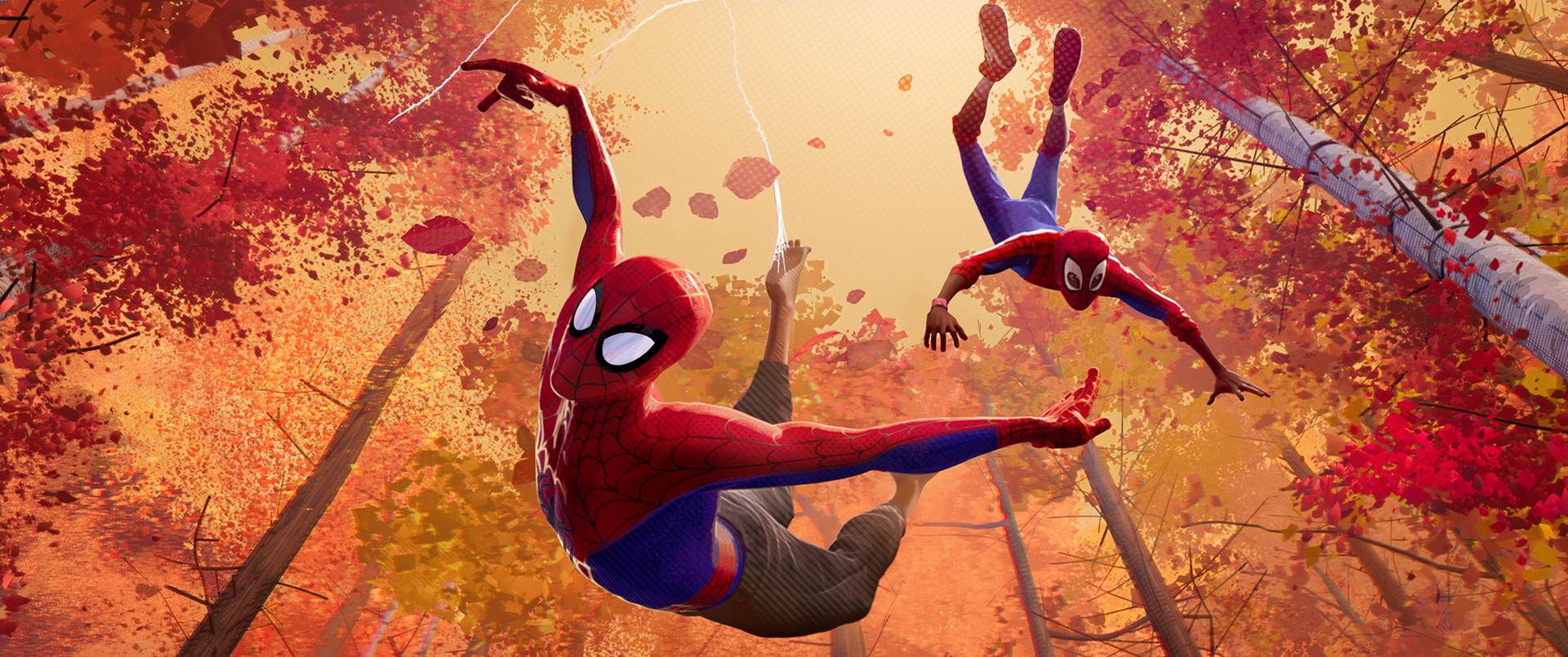 Peter Ramsey
Sony Pictures Animation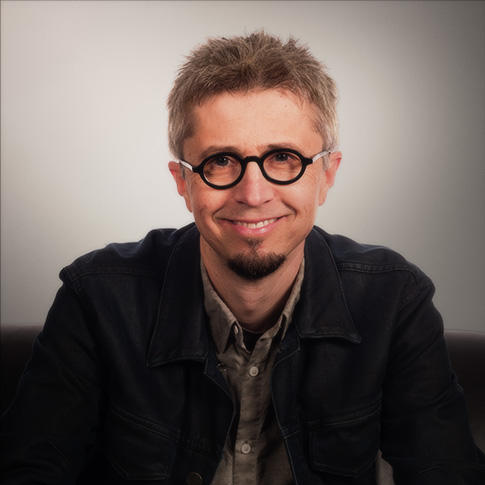 Danny Dimian
Sony Pictures Imageworks
Sony Pictures Imageworks was tasked with breaking the rules in order to create a stylized universe and bring Sony Pictures Animation's Academy Award®-winning Spider-Man: Into the Spider-Verse to the big screen. From animation to technology, artists were challenged with developing new tools and techniques to create a groundbreaking visual style for this fresh and highly original film, which introduces Brooklyn teen Miles Morales and the limitless possibilities of the Spider-Verse, where anyone can wear the mask. For this year's keynote, co-director Peter Ramsey and visual effects supervisor Danny Dimian will discuss their experiences while making the film.
Peter Ramsey directed Spider-Man: Into the Spider-Verse with Bob Persichetti and Rodney Rothman. Together with Persichetti and Rothman, Ramsey received an Annie Award from ASIFA-Hollywood for Outstanding Achievement for Directing in an Animated Feature Production. Previously, Ramsey directed DreamWorks Animation's 2012 feature film Rise of the Guardians. He also helmed the Halloween TV special, Monsters vs. Aliens: Mutant Pumpkins from Outer Space as well as served as a story artist on several of DreamWorks Animation's feature films.
Danny Dimian was the visual effects supervisor for Spider-Man: Into the Spider-Verse for Sony Pictures Imageworks. Previously, Dimian supervised The Angry Birds Movie for Rovio Entertainment. He also served as CG supervisor on Disney's Oz the Great and Powerful, Hotel Transylvania, and Cloudy with a Chance of Meatballs.